The benefits of a bespoke kitchen
by Amy Biddle on Tuesday 5th July 2016
Put simply, it refers to one that's been designed and handmade from scratch, maximising the space available and built to your exact requirements. There are many benefits but here are a few of the most common ones that our clients really appreciate:
Made to measure means you can specify any non standard dimensions or details you desire. So think difficult shapes, clever storage solutions or ways to hide appliance, an unusual material etc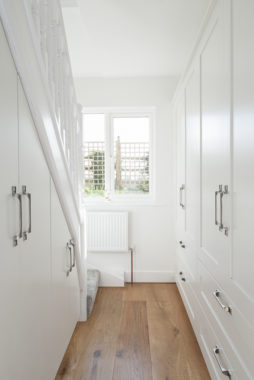 The functionality of a bespoke kitchen is second to none - it is designed entirely around your needs so everything has its place. With your wish lists covered, it is built around how you want it to work rather than you having to adapt your ideas to an off-the shelf solution.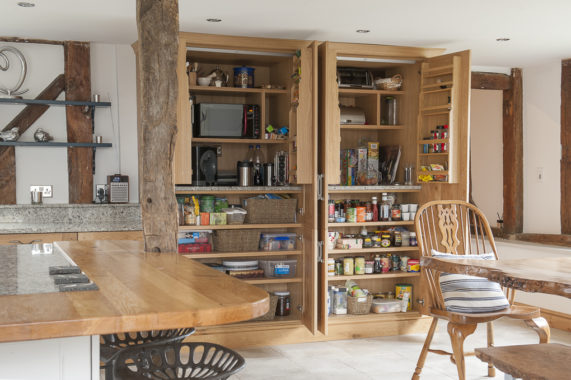 You get to celebrate the heritage and history of your home with original features factored into the design, giving your kitchen unique focal points.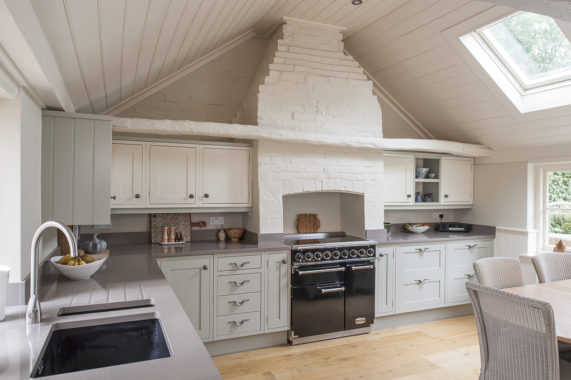 Unusual requests. We've had a few over the years - largely for people's pets, from incorporating best friend's beds to doggy showers to bespoke tortoise housing units! Again this illustrates how bespoke work really can reflect your lifestyle.
Finally, knowing you have a completely original kitchen is a great feeling. That special uniqueness to you and your lifestyle really is a thing of joy!