Our Ranges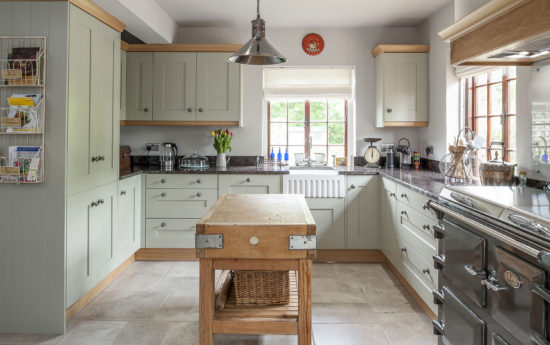 Shaker
From £20,000
Our bespoke shaker design is popular for its clean lines and sophisticated look whilst appearing beautifully understated. Recognised for it's square shaped door design, the modern shaker style kitchen is a perfect choice for those who appreciate the comfort and familiarity of a traditional style of furniture but also desire the clean linear look of more contemporary designs.
View image gallery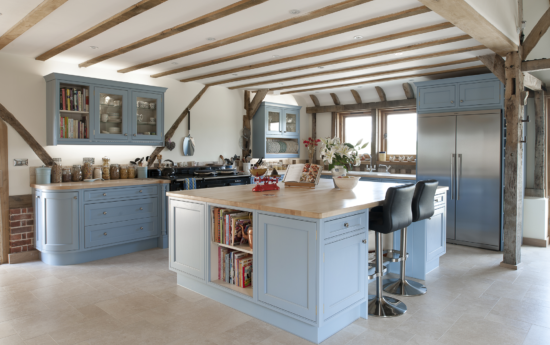 Classic English
From £25,000
A bespoke range of kitchen furniture which represents the best in materials and craftsmanship. It derives its origins from the simple proportions and details of the Georgian period. Classic framing and butt hinges gives it a look which is quintessentially English, solid and timeless.
View image gallery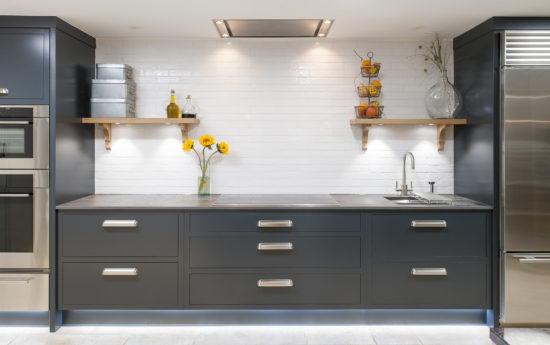 Industrial Style
From £25,000
A balance between modern refinement, edgey overtones and unassuming ease. Often using bold colour palates, bare brick walls, rustic woods and stainless steel appliances matched with structural accessories gives the space a very open feel. The industrial concept lends itself to impressive feature shelving and splashbacks, stunning islands and work surfacing to give your kitchen a distinct personality & style.
View image gallery