Our Ranges
Shaker
From £30,000
Our bespoke shaker design is popular for its clean lines and sophistication whilst appearing beautifully understated. Its square shaped door blends a traditional style of furniture with a contemporary look.
View image gallery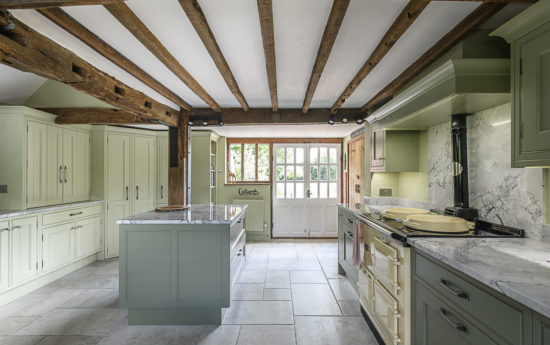 Classic English
From £35,000
Representing the best in kitchen furniture materials and craftsmanship, it derives its origins from the simple proportions and details of the Georgian period. Classic framing and butt hinges gives it a look which is quintessentially English, solid and timeless.
View image gallery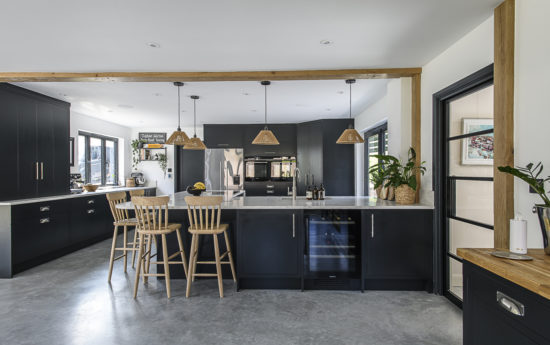 Contemporary
From £35,000
For those looking for something a little different, our contemporary range is defined by its linear look and minimal detailing. It has a modern feel that is sharp, open, and uncluttered.

View image gallery